Welcome to the world's first Marketplace for Coaching Institutions.
Our team through AI-driven technology has curated a world to empower coaching institutions all over India. Compare and choose based on your budget, course, demo videos and find the perfect institute for you.
Watch Video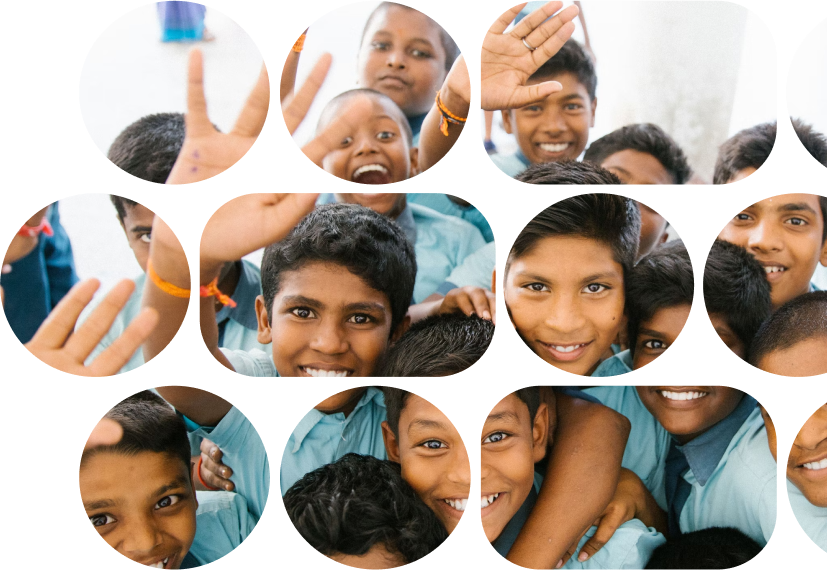 In a world that revolves around technology, find your perfect guide that leads you to success on Ostello.
Our intelligent search driven technology saves hours of your time spent on digging up the perfect tutoring class for you. Ostello leads you to your perfect institute that satisfies all your needs. From surfing through demo classes at their suitable locations to offering discounted rates as per you convenience, Ostello has it all.
Our Vision
We aim to empower people to take control of their career decisions and achieve their version of success.
Minds behind Ostello
Come let us meet the minds that created a better world for education.
Join our newsletter
We'll send you a nice letter once per week. No spam.